Covid-19: The safest and easiest way to reopen your gym
Daniel Till
Yes, there are rumours about a 5-phased reopening, but this at the minute is only an 'idea'.
And how can you get ready for it?
You want to do everything you can right now to prepare for your reopening. You want to make sure it runs as smoothly and safely as possible for your staff and your members, are we right?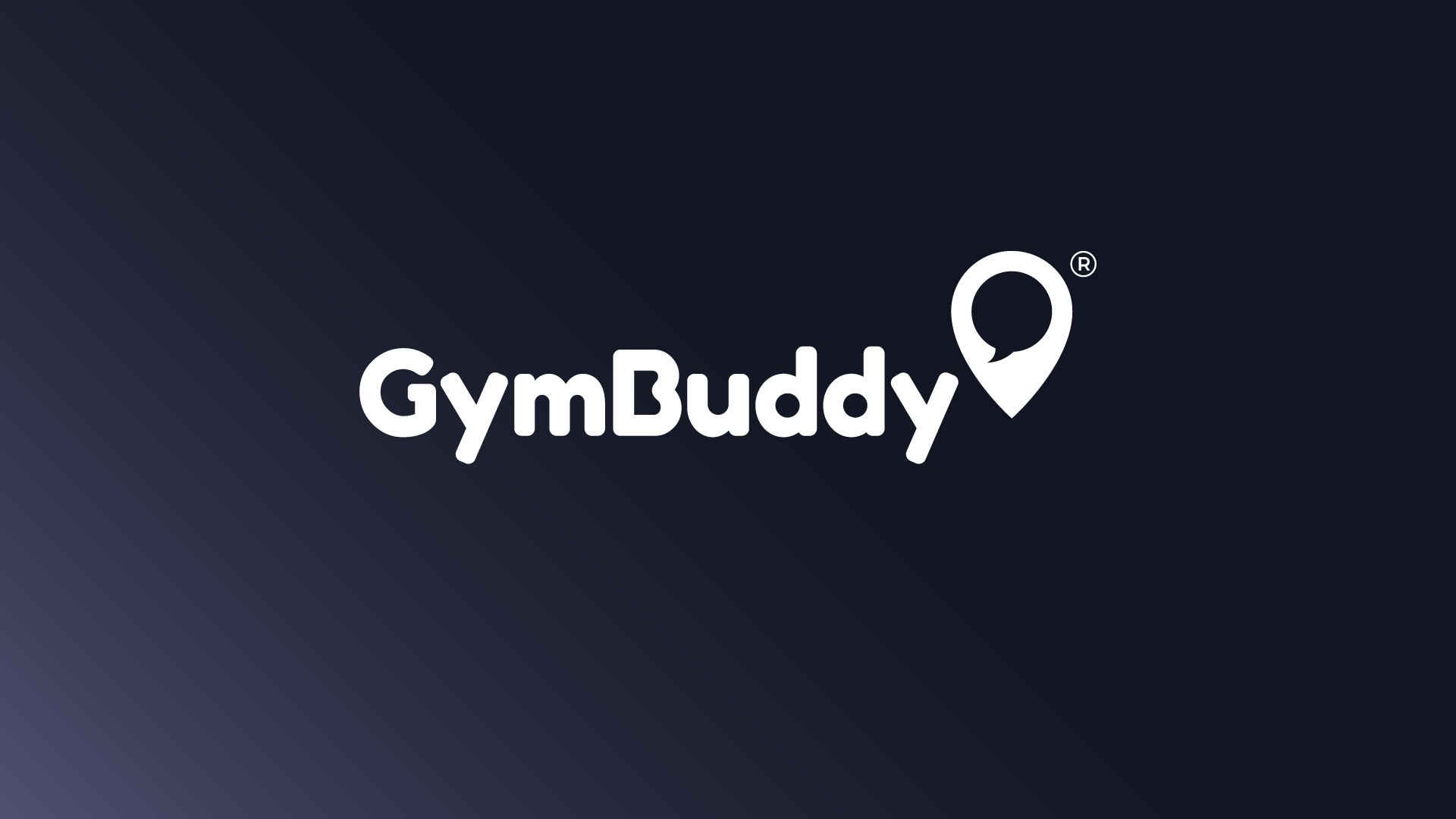 So what can you do? You can put measures in place now so when we do get word of the government's plans, your processes are ready to go.
Let's look at the best way to do that now.
Keeping Everyone Safe
From what we do know, when gyms reopen, it won't just be as simple as unlocking the doors and switching the lights back on. Social distancing measures will have to be in place within your gym, which means you need to find a way to do the following:
1. Keep Track

You'll need to keep track of who is visiting your gym, if they've had coronavirus, have potentially had a vaccine (if one becomes available), or if they have symptoms.
2. Keep Order

To maintain and manage social distancing, you'll need give your members an easy way a to book time slot at your gym. This way, you'll avoid queues forming outside, or rushes during peak hours.
3. Keep In Touch

You'll need a way to get in touch with your members in real-time; a way to message them instantly to give them the most up-to-date information.
Automating these processes as much as possible will be essential. Otherwise, you'll either end up spending all day managing emails, calls and a spreadsheet yourself (costing you time, money and stress), or you'll have to pay someone to do it. Can you honestly say you'll be prepared for that?
This is where the GymBuddy app will help you.
The NEW GymBuddy Booking Platform
To help you reopen your gym safely and efficiently, we've adapted our app.
At its core, GymBuddy is a universal gym pass and social media platform that gives our users access to gyms across the UK with one, flexible pass. We pay gym owners every time one of our users visits your gym, giving you more income for no extra effort.
But in light of the current situation, we've realised we can do even more to help gym owners across the UK. To show you how, let's look again at the three essential processes that you'll need covering when reopening:
1. Keep Track

When signing up for your new booking service through our app, your members will have to answer a questionnaire about their health. This way, you'll know who is visiting your gym, if they've had coronavirus before or if they're experiencing any symptoms.
2. Keep Order

Using our booking platform, your existing and new gym members will be able to book dedicated time slots at your gym. This will stop any queues forming outside, and will stop the risk of a surge of visitors at peak times. Depending on the size of your gym, you'll be able to decide how many people can safely train with you at once.
3. Keep In Touch

Our social media platform lets you get in touch with your members in real-time. Update them with any important changes, or anything else you feel they need to know about.
The Result
Businesses who are poorly managing social distancing are ruining their reputation. You'll know that yourself. You can't be seen to be putting profits ahead of safety.
Use the GymBuddy app to reopen safely and provide a fair service to your members.
The app is extremely user-friendly and takes minutes to set up.
How To Get Set Up
1. Register your gym
2. Log in
3. Create your gym profile
4. Select the available time slots & people limit
5. Select a booking entry
6. Confirm the booking code
Cost
Using GymBuddy to reopen your gym in a friendly, fair, and safe way will cost you £2.50 per month per member. To cover the cost, you could reduce your monthly membership fee by this amount, or ask your members to pay. It's up to you.
Get Started Now
Keeping everyone safe and happy is going to be difficult. Having spent many months away from your gym, your members will be keen to get back.
As you'll know, people change gyms all the time, which is why you need to do everything you can to make sure your gym remains their number one choice.
Use the GymBuddy app to manage your reopening properly. This will give you the best chance at retaining clients, while even attracting new customers.
Get started now and create your profile.